we love it.

let's do it.

that's it.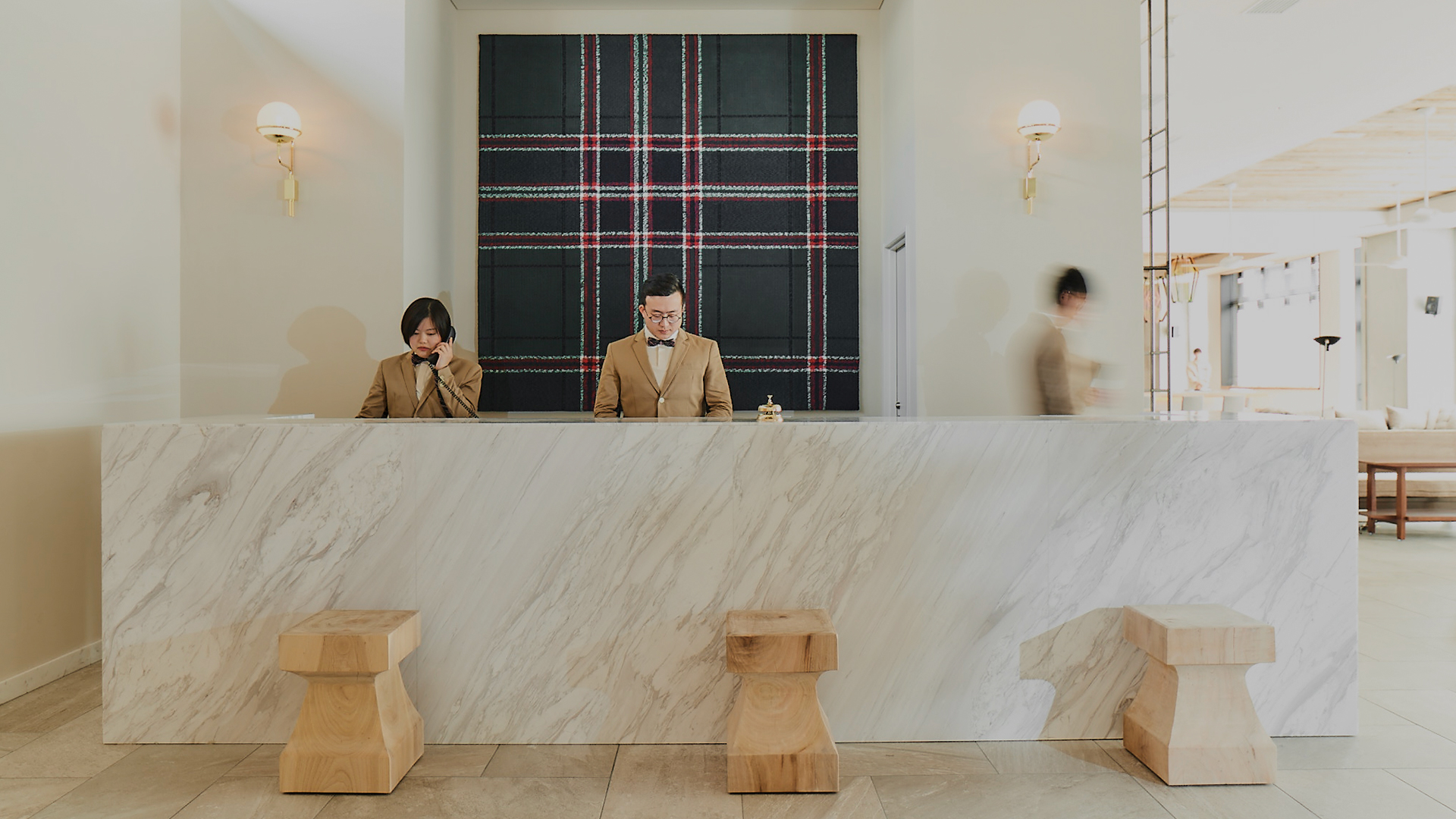 about it.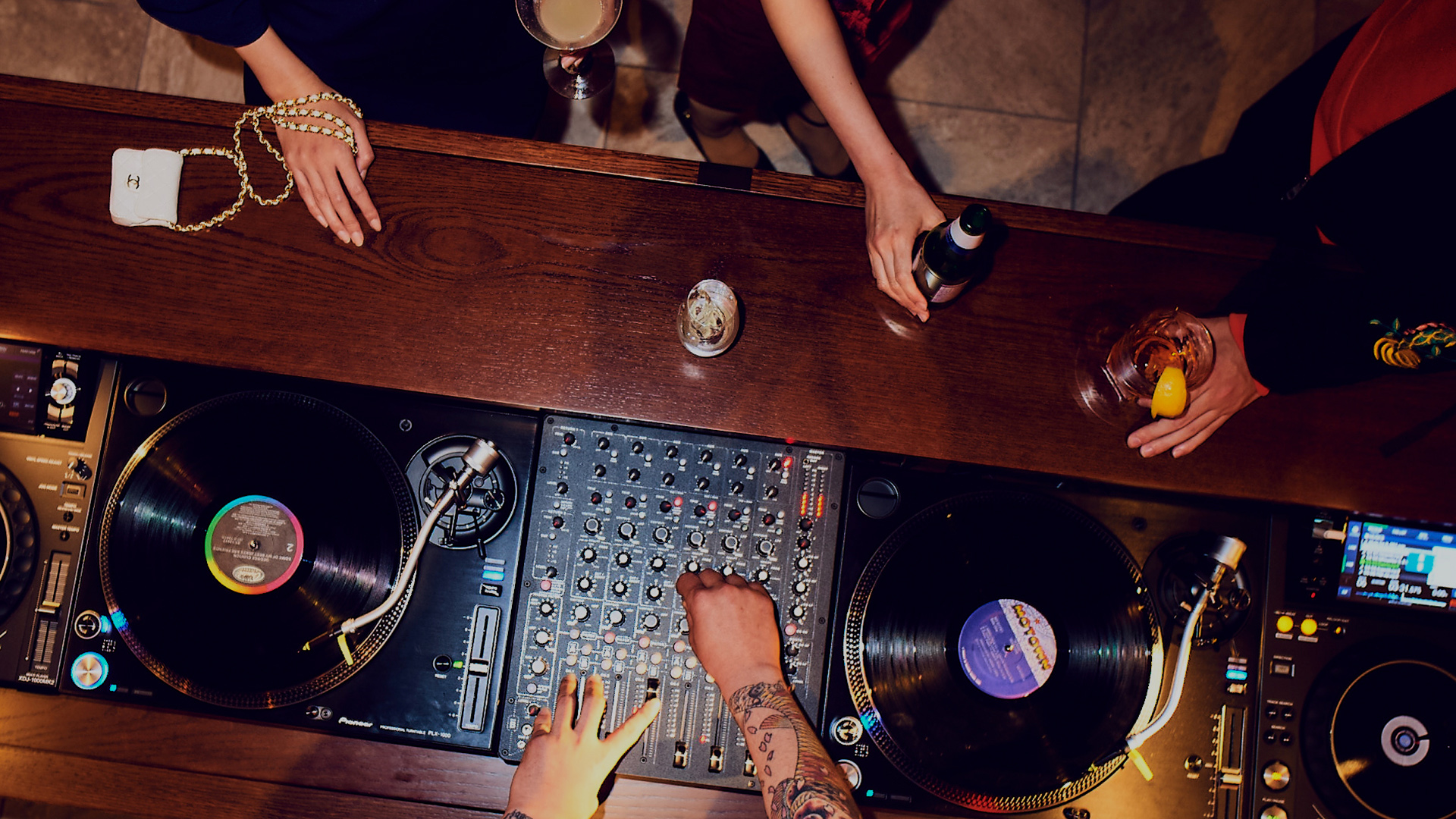 it. party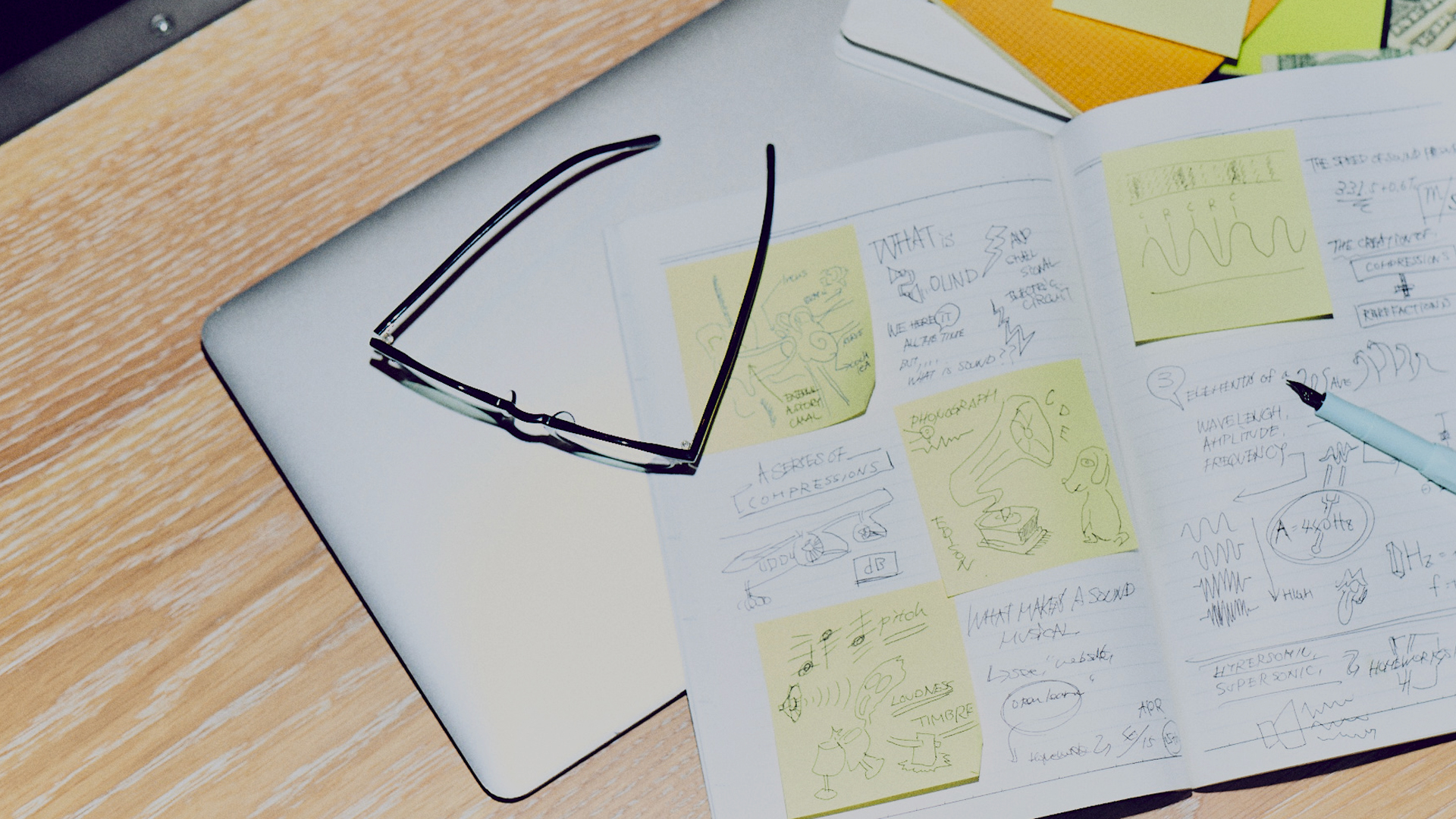 it. academy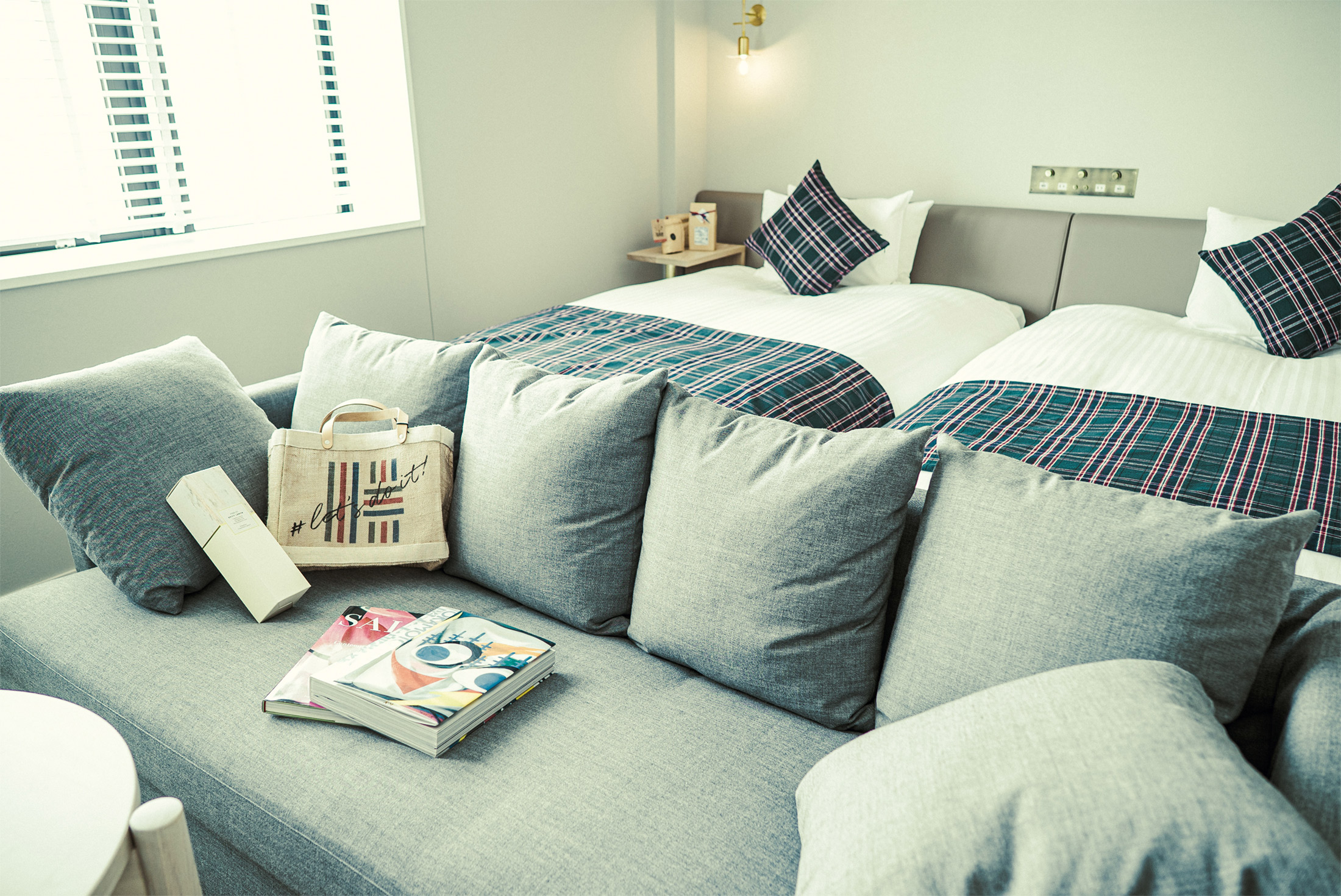 it. stay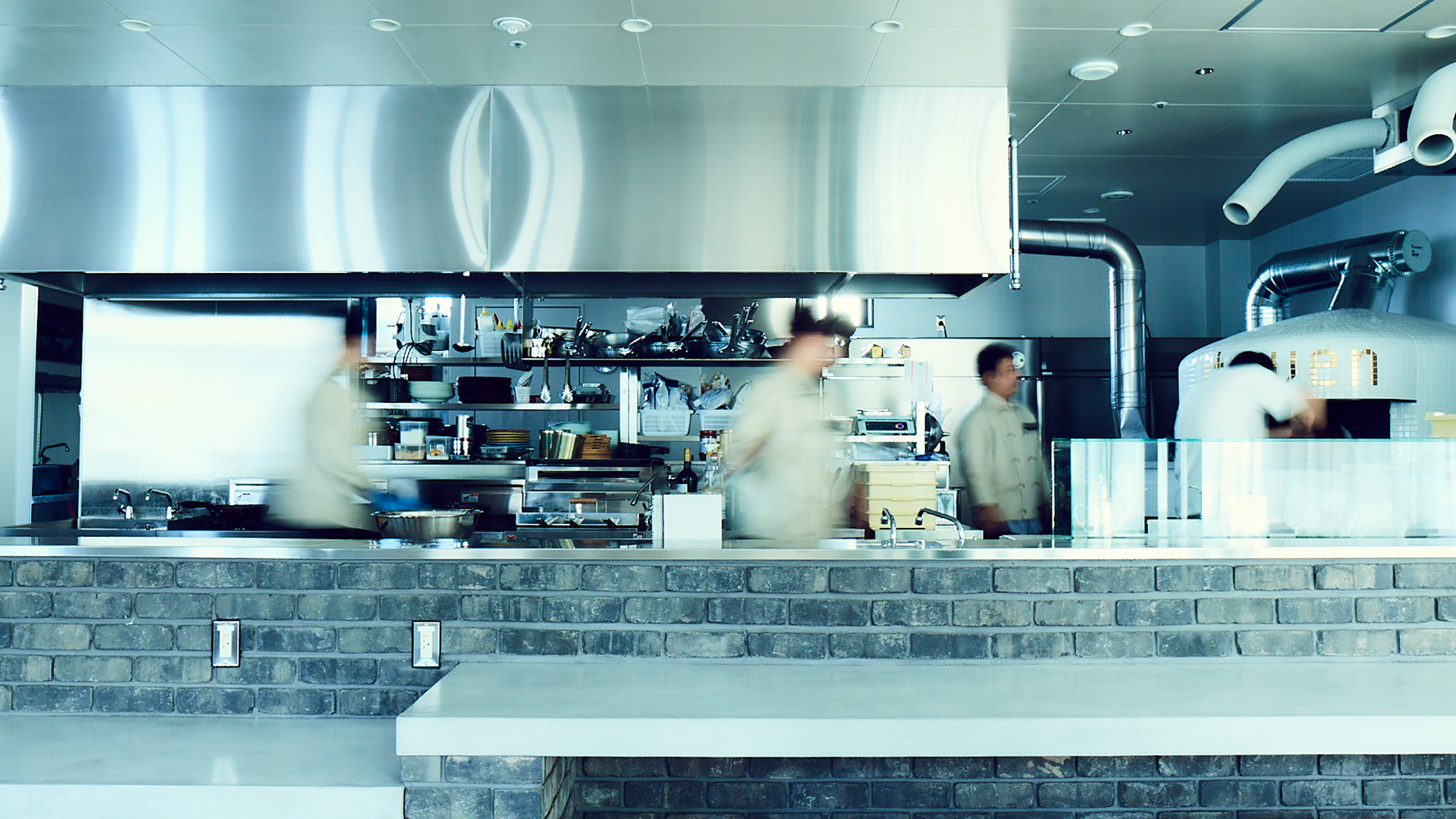 it. oven
Natural food restaurant with a wood-fired oven.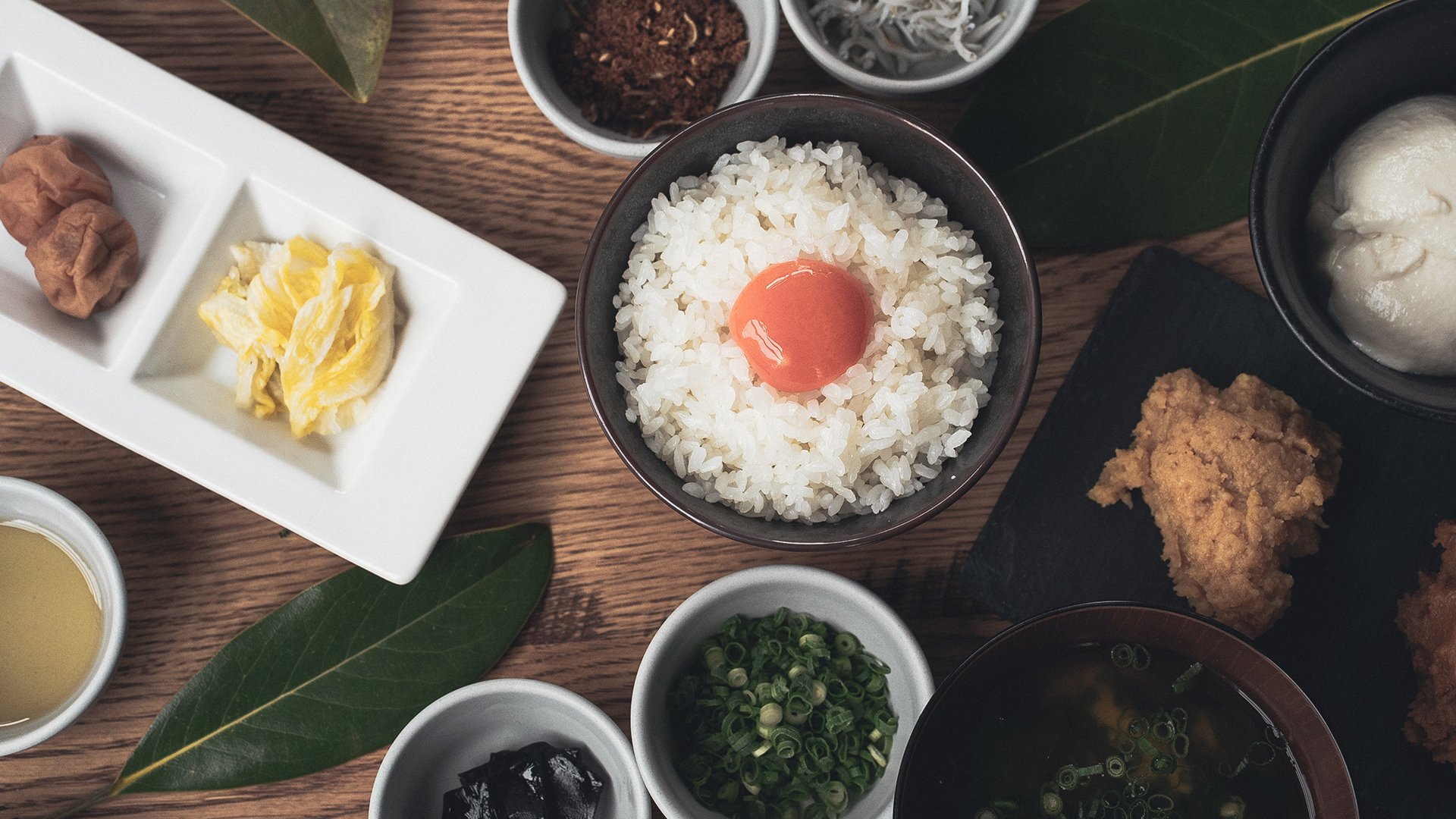 it. breakfast
Start your day with our healthy breakfast!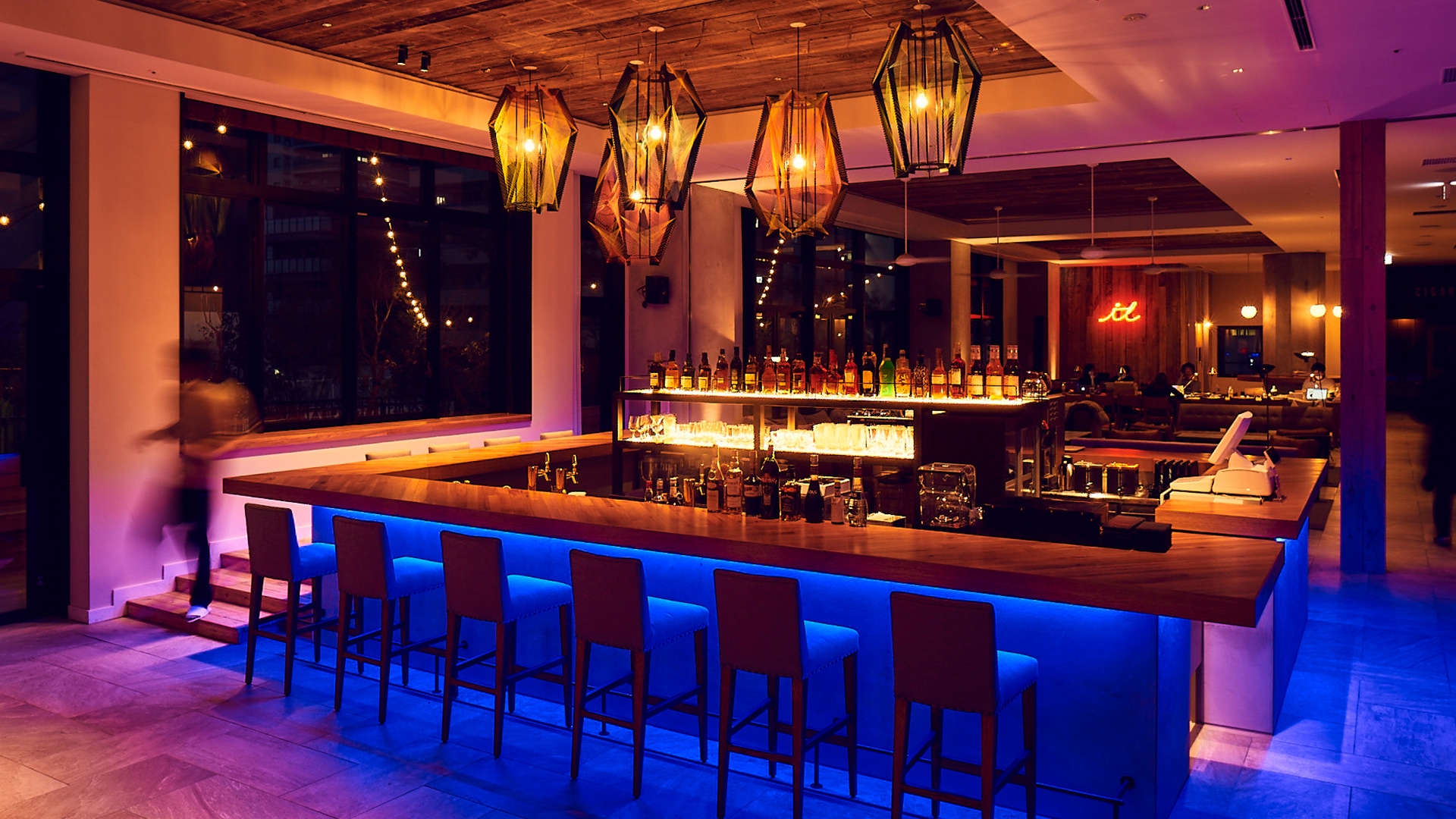 it. bar
The heart of hotel it.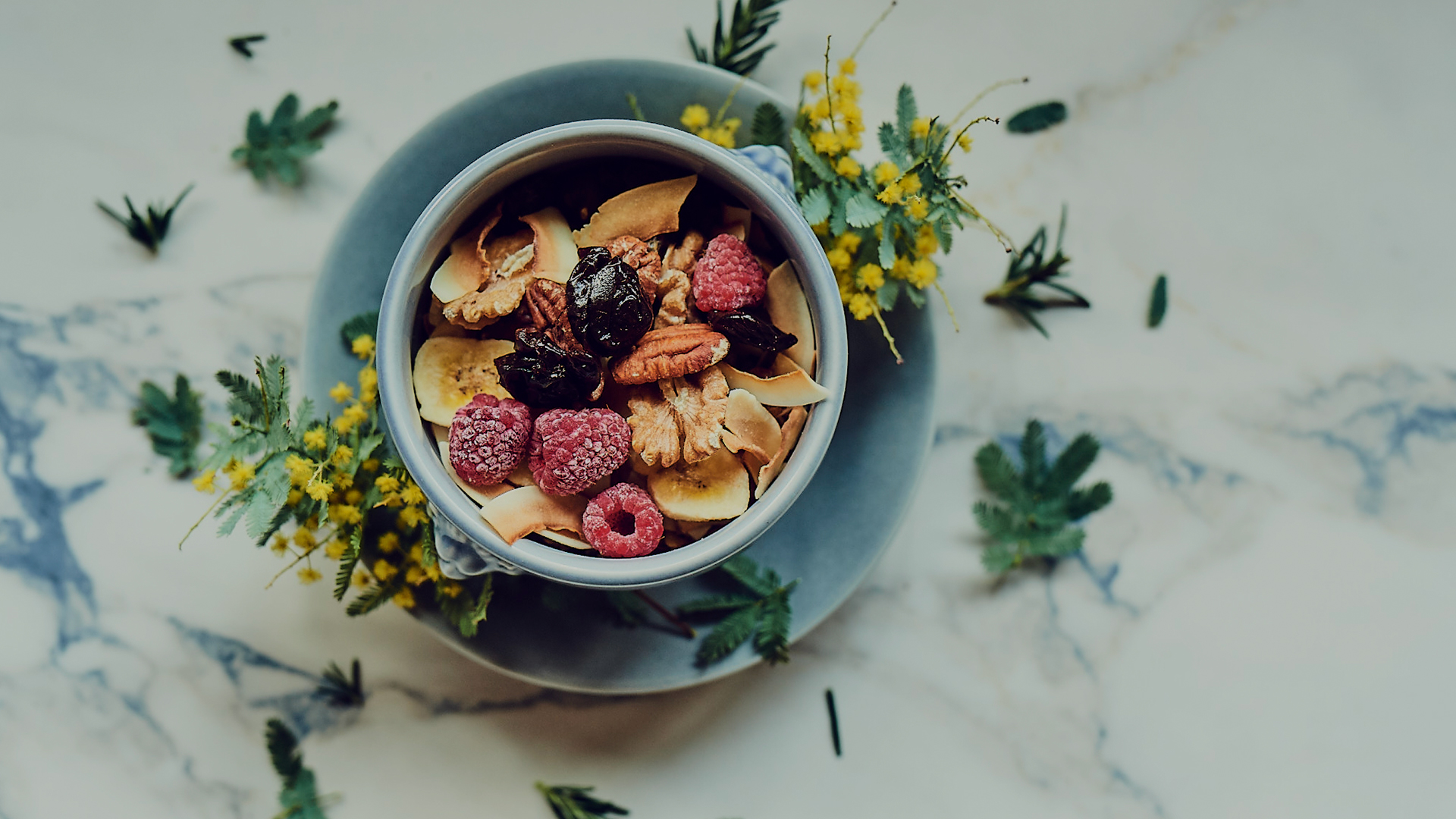 it. granola
hotel it. home-made granola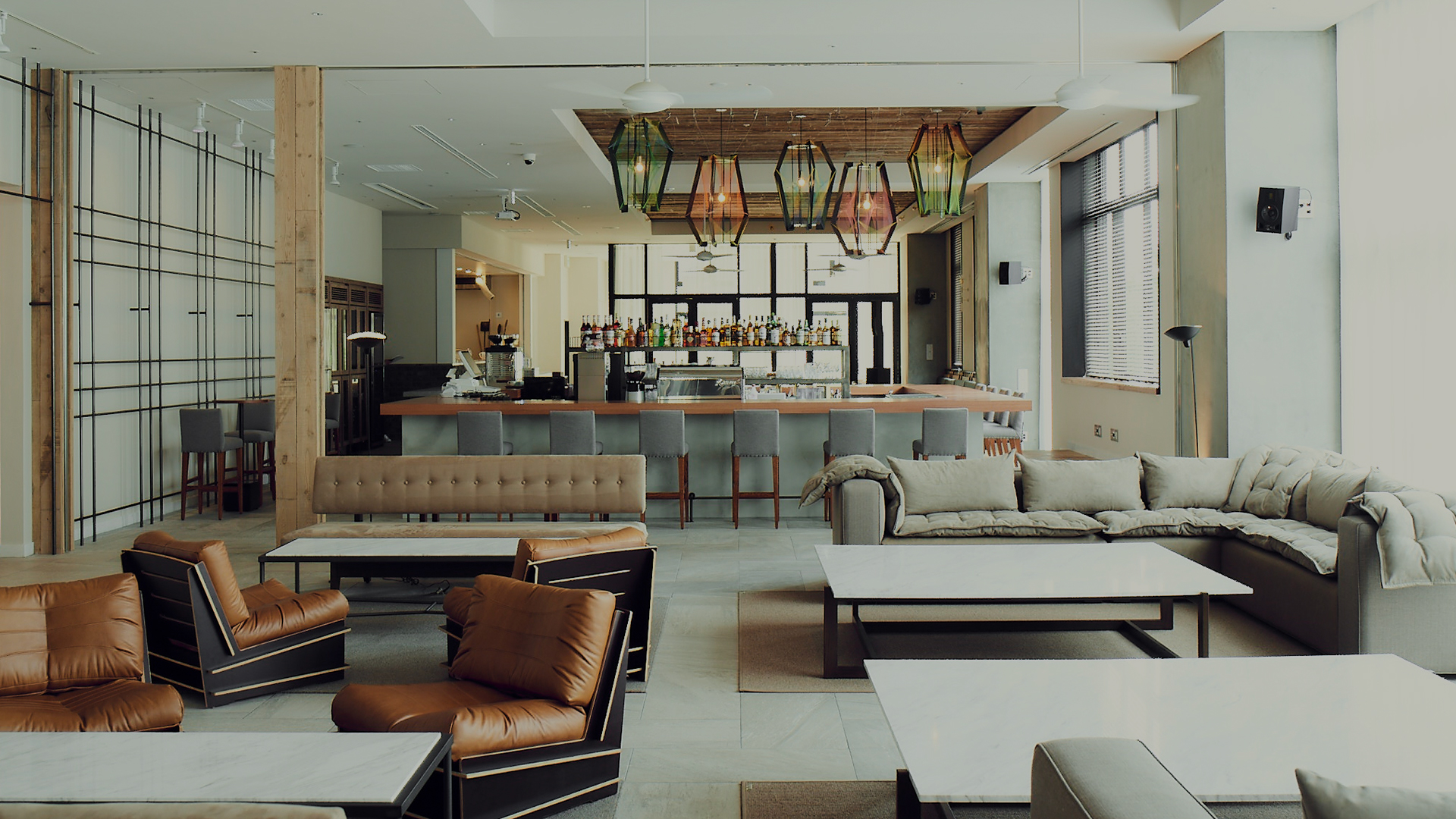 it. living
The living room of hotel it.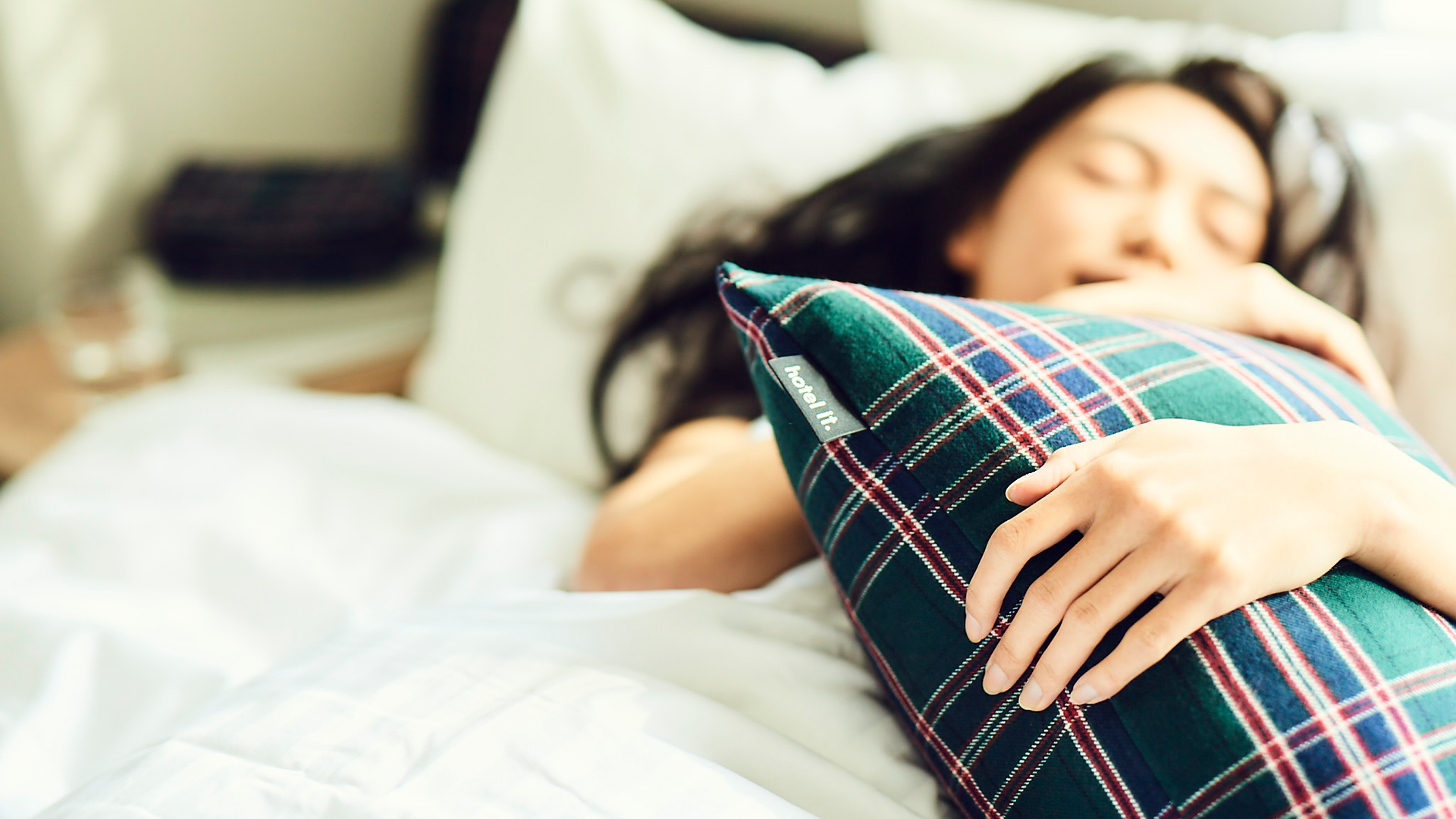 it. shop
hotel it. Online shop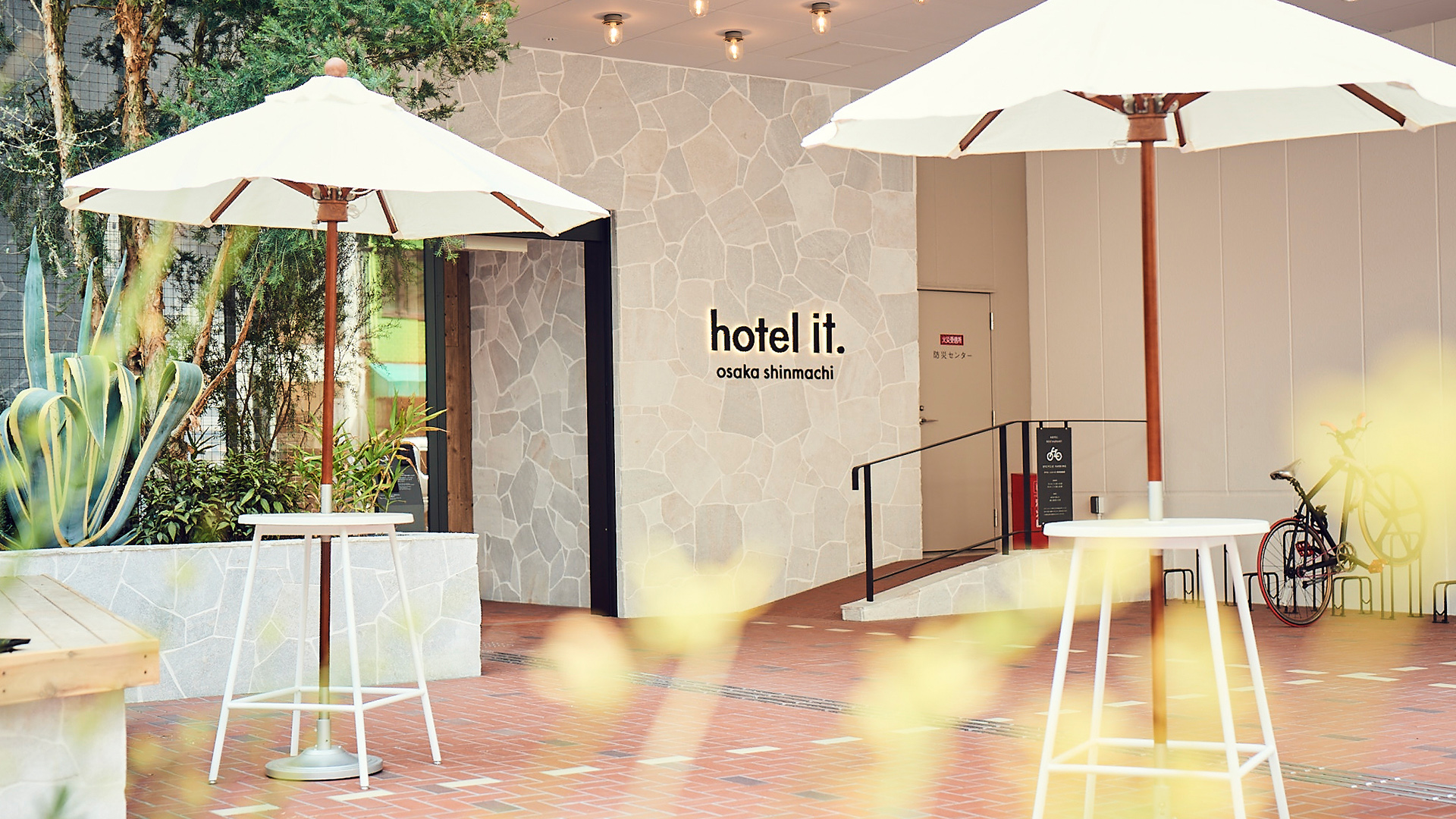 where is it.
hotel it. osaka shinmachi