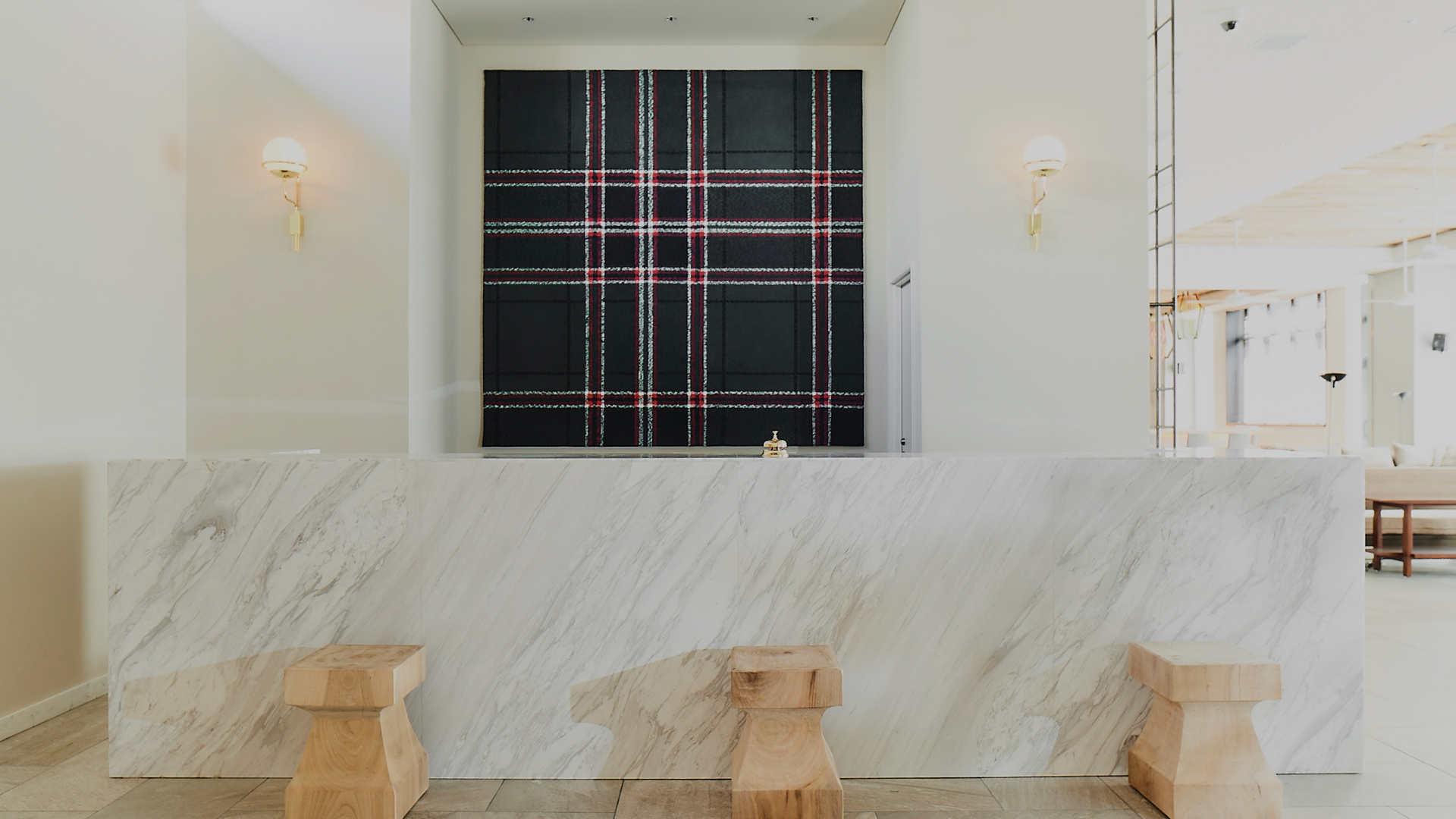 about it.
We are a hotel that puts a great deal of energy into "weaving time and people together".
We dig into the local culture for you. Come find your treasure at hotel it.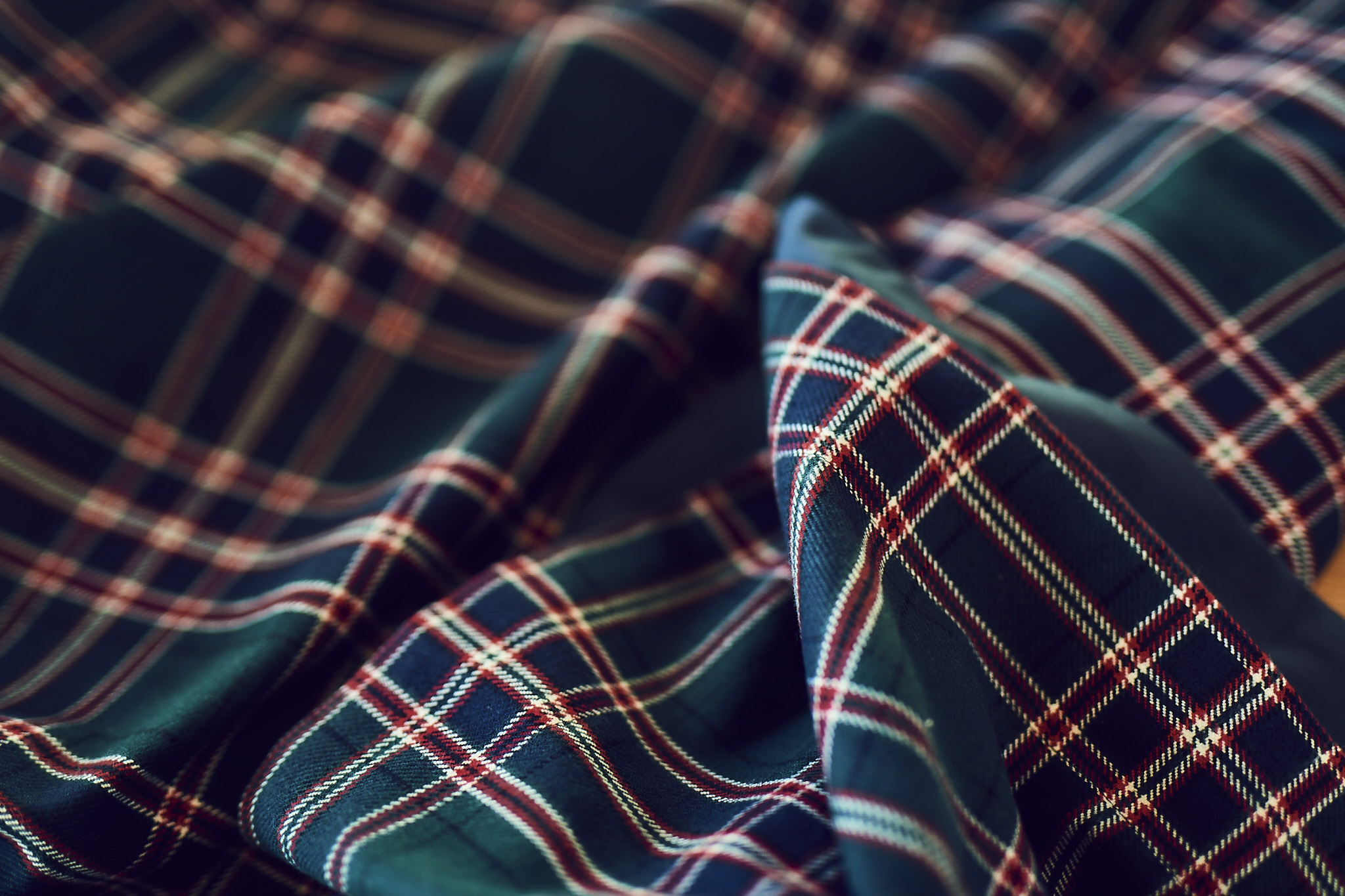 it. tartan
it. tartan has five different elements.
Our original tartan pattern is sprinkled throughout the spaces and items within the hotel.
The 5 colors used in the tartan signify five different meanings (DNA).
white hosp

it

ality

Encourage and Treat You Well like Your Neighbour.


blue pos

it

ive

Gaining Confidence Is Energy for Tomorrow.

green un

it

e

Let's Share the Excitement of a New Discovery.

red ex

it

e

Change the World with Our Passion and Pride.

black infin

it

y

The Possibilities are Infinite.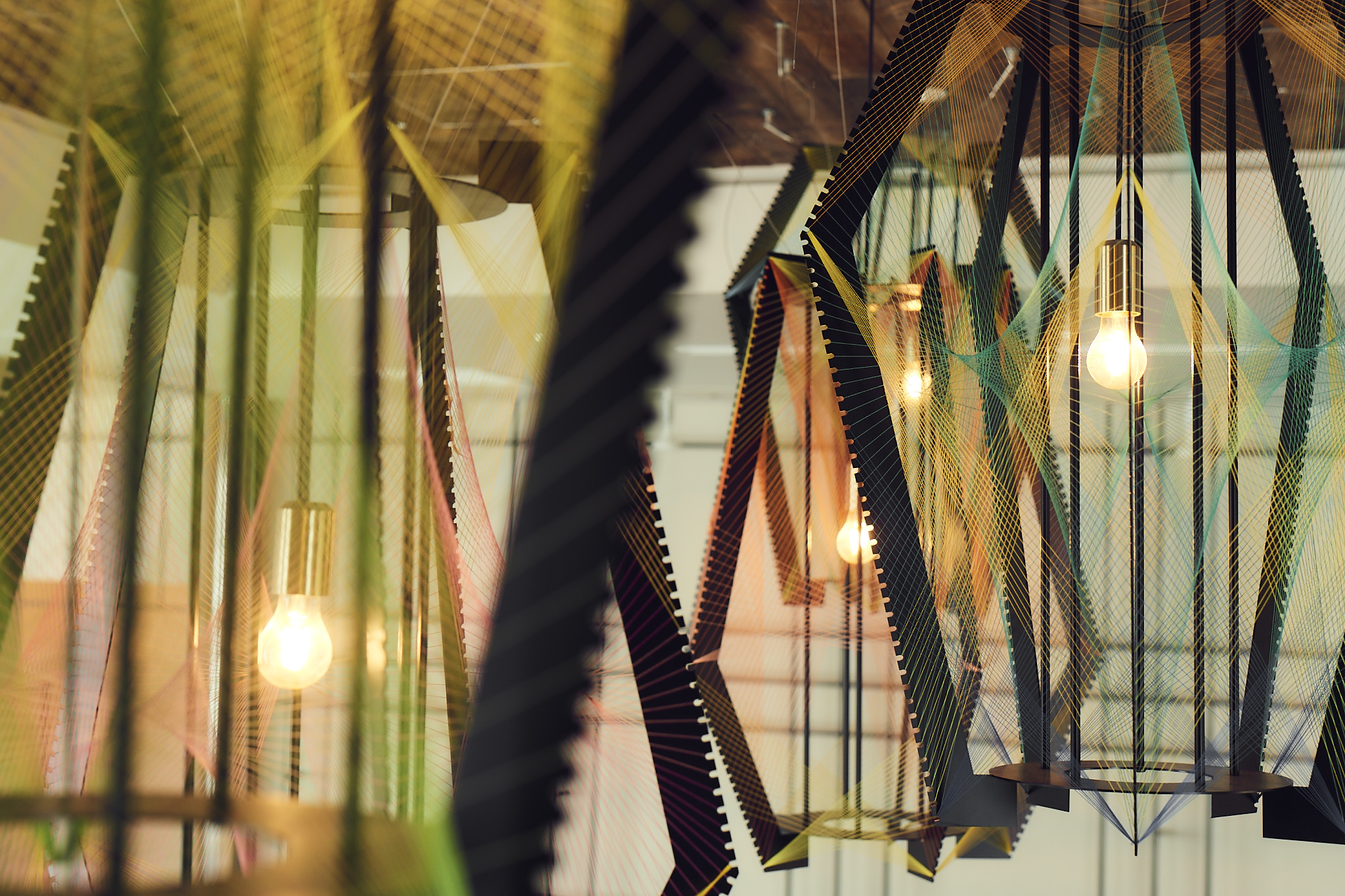 it. art
Elaborate lamps made by an embroidery artist.
Art lamps exclusively made for hotel it. by textile artist Mana Morimoto. Each of the five lamps has its own character, giving fantastic interior lighting and shading at night. Feel the art of thread and light that creates a variety of expressions.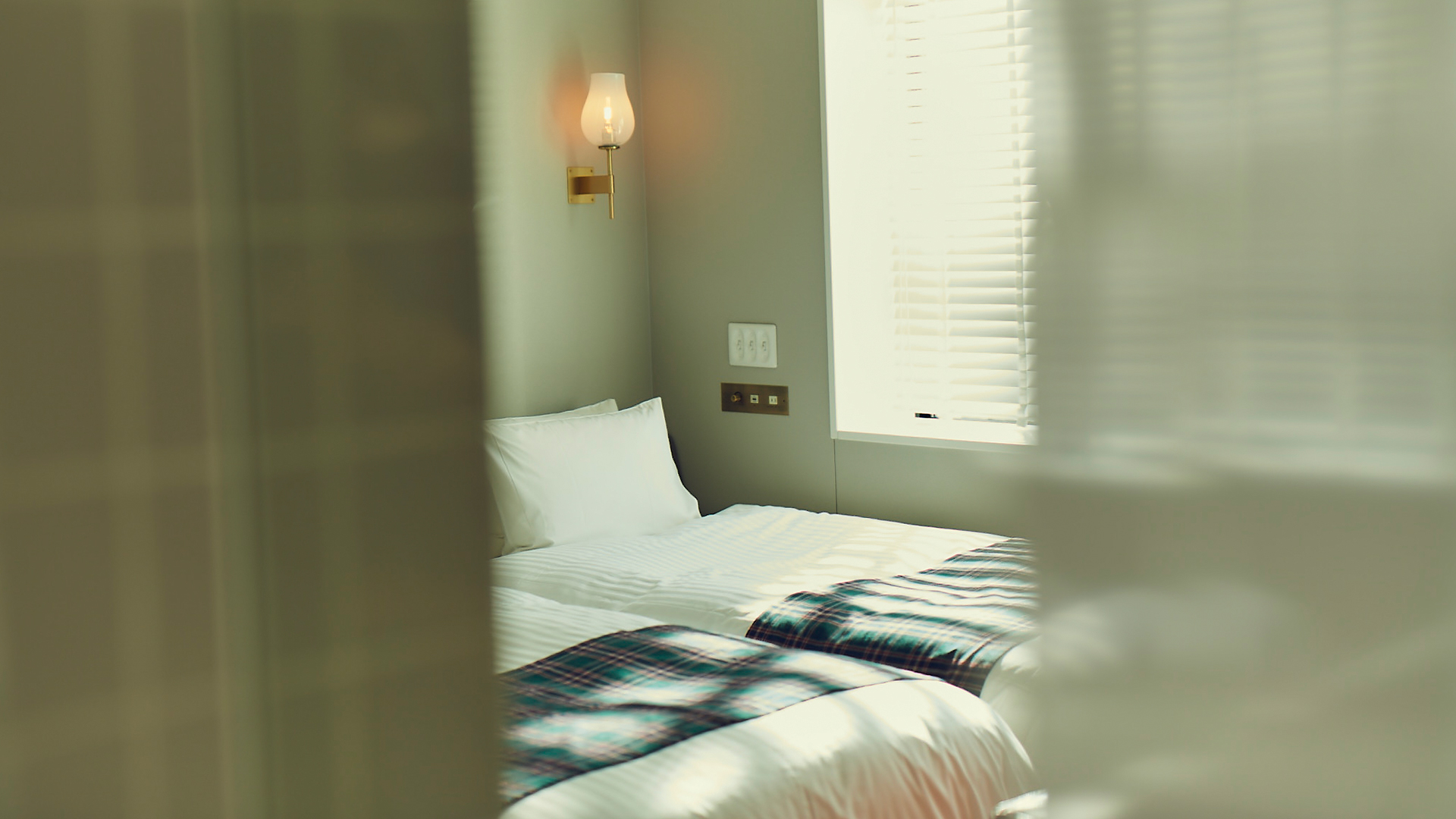 it. stay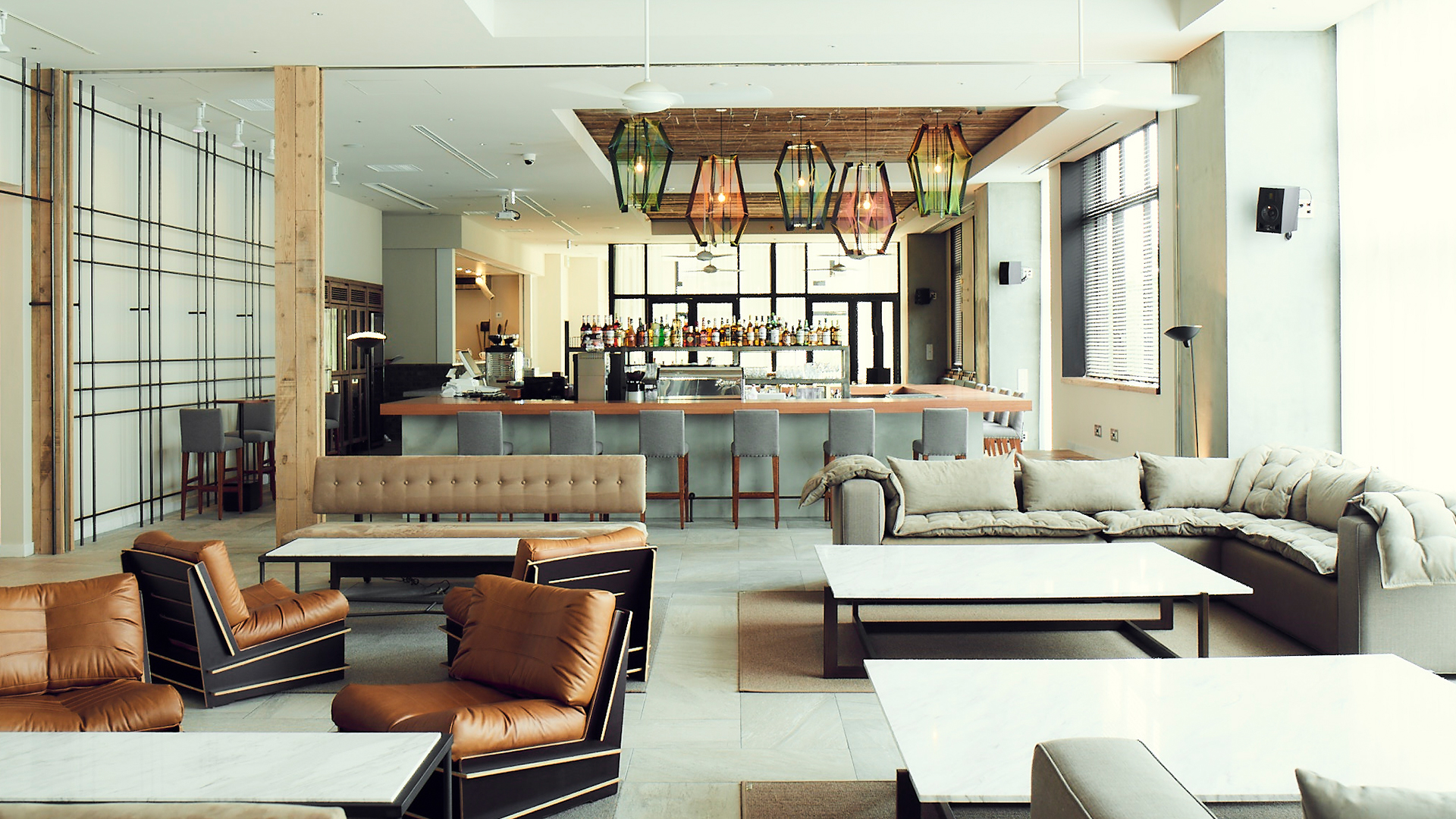 it. living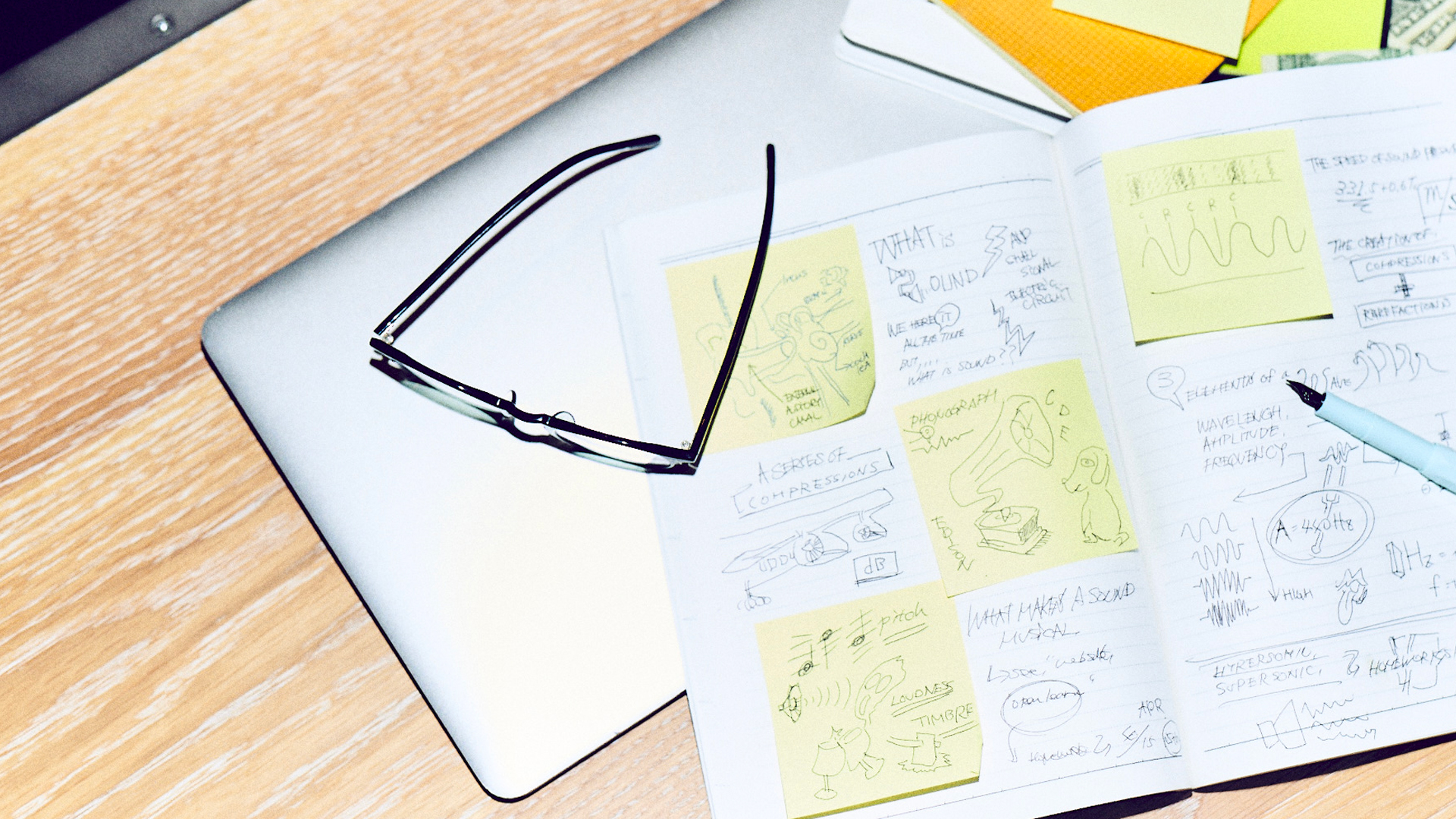 it. academy